Grape and Fruit Processing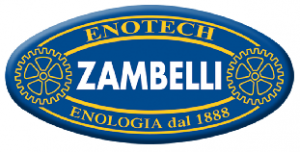 Central Fabricating is the Canadian distributor of Zambelli Enotech products which serve the grape and fruit processing industry.
About Zambelli Enotech
From over 100 years, Zambelli Enotech has been dedicated itself to manufacturing products for the wine making industry. Since 1888 we have been developing systems to facilitate and improve this sector, offering the best available on the market
Videos
Learn more by watching the videos below.
Bottling Line
Fruit Crusher
Fruit Processing Line
1 / 1.5 ton / H Destemmer / Crusher
Cherries
"Gamma 30″ 3 ton / H Destemmer / Crusher